Manhattan, NY Newmark Knight Frank (NKF) has completed a new ten-year lease between Solidcore and Extell Development Co. at 155 West 23rd St. in Chelsea. NKF director Harrison Abramowitz represented the landlord Extell Development Co. Jason Siano and Sean Young of Sabre Real Estate Group represented the tenant.
Solidcore will occupy 2,105 s/f on the ground floor, with 1,867 s/f still available on the first floor and 2,400 s/f of available space in the basement. This is Solidcore's first Manhattan location, which sets foundation for the gym's popular and growing brand in NYC. This corridor has been a successful incubator for boutique brands looking to expand their growth and reach to residents. The tenants admired the location because of the strong co-tenants in the neighborhood.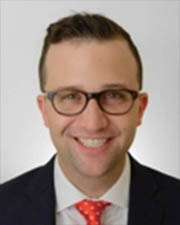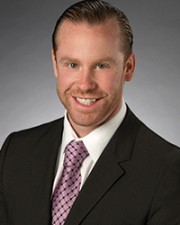 "Solidcore is a perfect tenant for the space," said Abramowitz. "West 23rd St. is a great landing point in Manhattan, as its seen the start of many successful fitness brands on this stretch. This prime location has been a proven winner by fitness tenants, and ownership looks forward to seeing Solidcore thrive here."
Solidcore is a fast-growing Washington, D.C.-based boutique gym, that has over 30 locations across the country. Its first New York location opened in June 2017 in Roslyn, on Long Island. Solidcore has become popular with urban dwellers providing 50-minute programs of high-intensity, low-impact workouts.